rising tide | community over competition | interview: kesia marie photography
If you all have been following along with us this week, it's the final day of what has become one of our absolute favorite Instagram weeks ever!
Rising Tide has been such a mentor and motivator when it comes to creators supporting creators and has built us some wonderful friendships and support systems that we can rely on. This is something we have always believed in, especially as sister creators, there is no room between us to be petty or jealous of each other! Working together and being helpful towards one another and others around us who leave green eyed monsters behind is always a pleasure and if you come from an honest place and ask for our help we will be right there for you through blood sweat and tears.
Being self-employed, taking that final leap from the day job to the dream job is downright scary, and often times you feel like you're the only one on the sinking raft. But after this week one does not feel so alone, as you have a small army on the raft with you bailing water right alongside you!
NOW, don't think I am a total stalker, as we get to the point of this blog, as it is not about me after all. Back when I first got Instagram, I started following this lovely girl who was a new bride, and had had my dream wedding in a glorious barn. I was captured by her little house, and her vintage flare! I knew we were connected as sisters through our faith, but I didn't know her personally ( I only wished I did.)
Fast forward some two years later, and I watched her venture into the field of photography! A place where my heart and passions lay. So it was very exciting to watch her grow in her talents, all the while being a very silent supporter (haha)! She now has her own little business, and through the outreach of this challenge we were able to actually talk face to face (through the internet) for the first time in two years! So it was my absolute joy when I asked to interview her for my Friday Challenge, and she said YES!
So after a little chat and some life story sharing and picture sharing without further ado I introduce you to my new lovely friend, Kesia!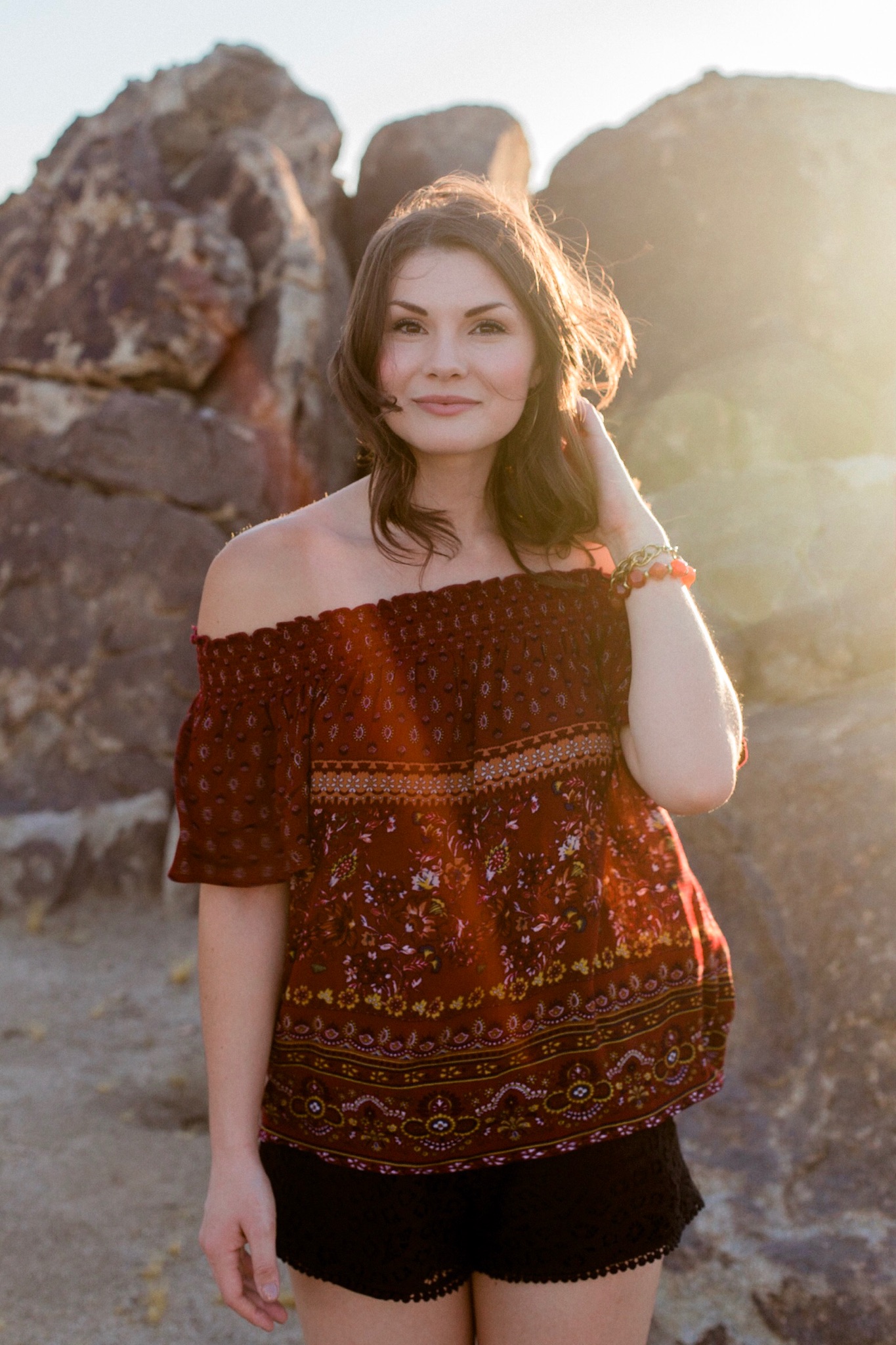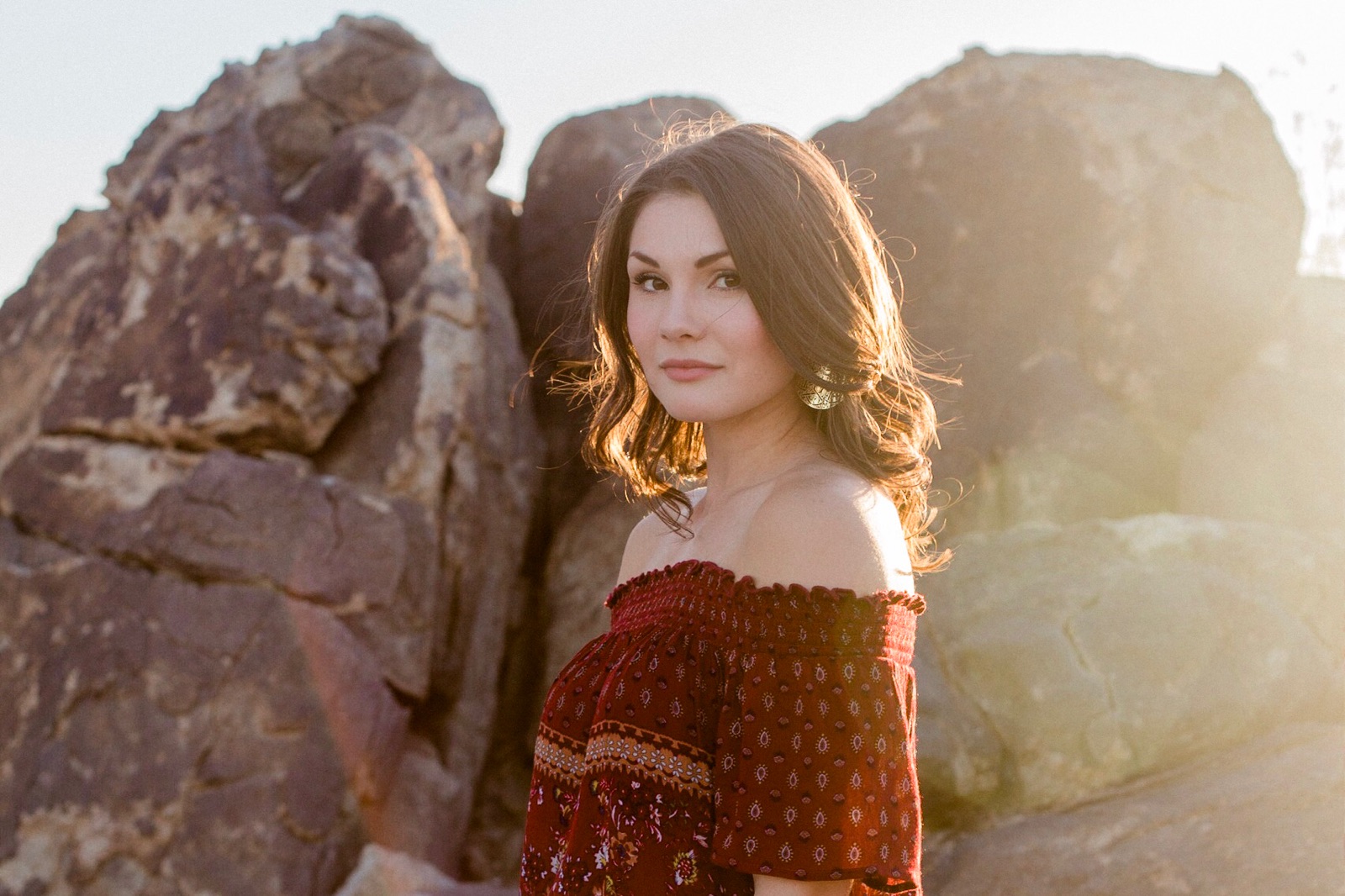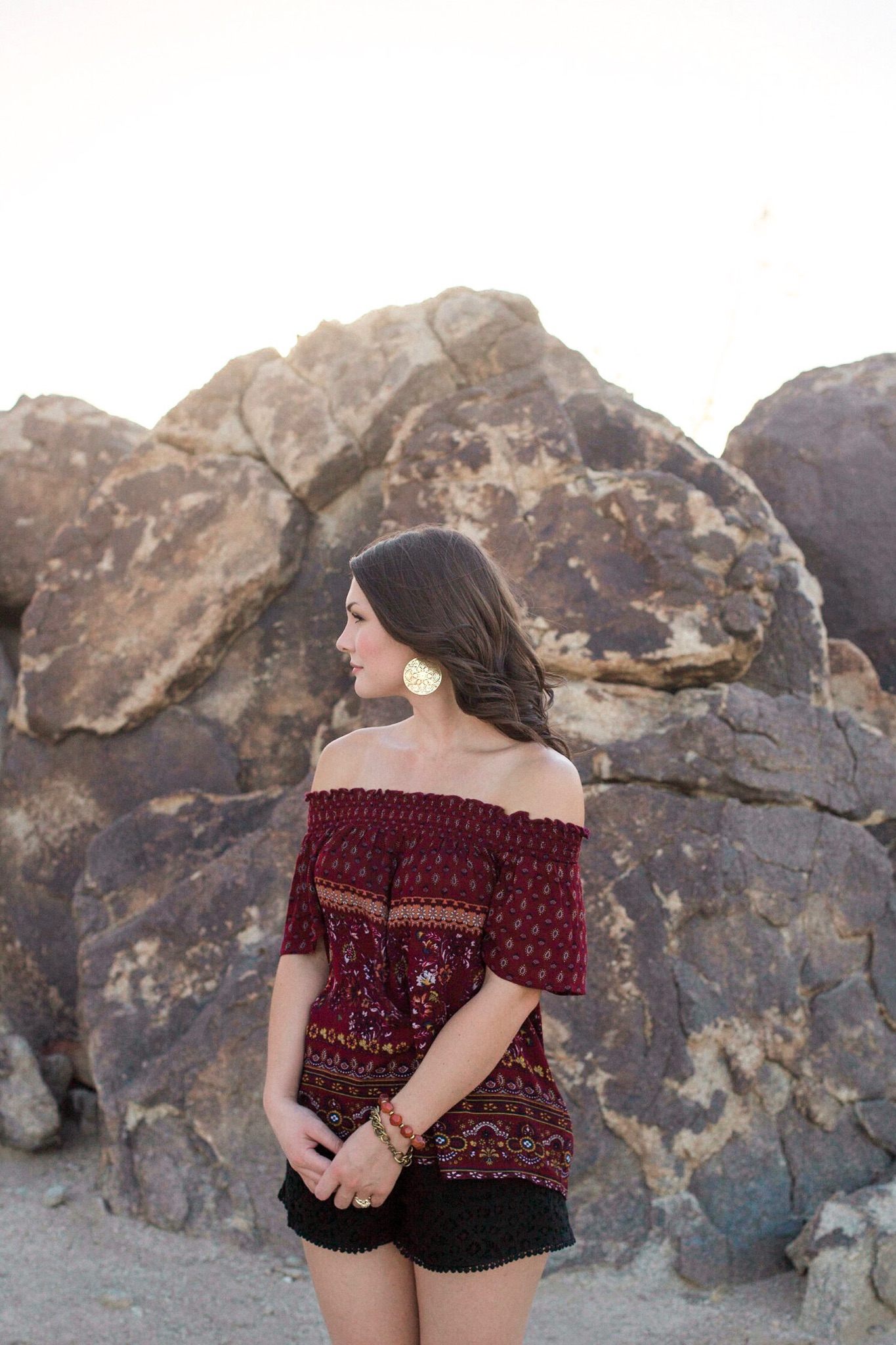 A: How about just a quick introduction?
K: Hello there! My name is kesia, and my company is kesia marie photography.
A: Tell me a little about you.
K: I'm twenty-two, married for over a year and a half to my firefighter husband, alexander. We have two dogs and a little white cat; they're our babies! I don't have a favorite color, but i love pastels. My favorite singer is billie holiday, and that entire genre of music is my favorite, but don't be fooled, I have a very diverse taste in music. My biggest hobby is thrifting and antique shopping. Lastly, I was born in the wrong era. I love anything vintage, antique, historic, and I love the "old school" ways of doing things.
A: Where is home sweet home?
K: Home is Dallas, Georgia right now. Our home was built in 1930 and we are currently renovating it...slowly. It's a labor of love for sure, but i always wanted an older home in a historic area and Alex got me just that! Savannah, Georgia has my heart though, it's my happy place.
A: Do you travel for photo work, or currently servicing near to home? Do you want to travel maybe later on?
K: As of right now I am willing to travel all over Georgia and the east side of Alabama. Later on I would love to travel, but as I get started out I'll stick closer to home.
A: How long have you shot, and what made you decide on photography as your passion?
K: This is a bit embarrassing to admit; because I'm one of those people who thinks experience is the best knowledge anyone can have, but I have only been shooting on a full-frame camera "professionally" since July of this year.
I had dreamt about shooting professionally for about five years before that. What made photography my passion? I don't think I ever really sat down and decided it was my passion, I've always been and always will be very artistic. I always wanted to be an artist or have a career in an art related field: elementary school art teacher, or an art therapist. But photography itself has always been there for me. Let me explain. My older sister passed away when I was fourteen and i realized that there were so few photos of her, with me and my family; that thought was devastating. I think somewhere around that time something clicked in me to capture the world around me, the life around me. Moments are fleeting; I knew that and I think the weight of that knowledge compelled me to document and save moments as they came and passed. So, I've taken photos like a crazy person on a point-and-shoot, I've taken photos on disposable cameras (ones that I thought were so artsy and interesting) and I've dabbled in 35mm film photography (I love film). After years and years of dreaming of owning a full-frame camera, I finally do. Let me tell you, it's been better than I dreamt of it being. Photos are priceless in my opinion. Knowing they are a way to document the world and the people in it clearly and in a beautiful, artistic way, that's what i'm one hundred percent passionate about.
A: What's your specialty? What's your favorite too shoot so far? May I ask why?
K: I don't know if i have a speciality yet, but i do love individual portraits. People are all so different, especially here in the States, we have such a variety of nationalities and people from all different backgrounds. I think if you look at someone enough, really look at them, you can tell alot about them from their facial features; their eyes, their laugh lines, the expression their face settles on when it's at rest. I love it when I can see that in my portraits.
A: What would you describe as your style?
K: Oh dear. I'm not sure how to quite describe it… but I know I love colors, specifically pastels. I love natural light. I tend to love anything that feels a little whimsical or "airy"… throw some flowers into a shot and I am extremely happy. I love honest expressions in photos as well.
A: If you could only take one lens with you what would it be?
K: Definitely my Canon 50mm.
A: What do you shoot with? Do you like it?
K: I shoot with Canon, and yes, i love it. My father-in-law is a die-hard Nikon man, so it was tough to decide between the two, but i couldn't sacrifice the colors you get with a Canon as opposed to a Nikon (in my opinion). The big dream is to one day shoot hybrid and work with medium format film.
A: What do you like to say through your photos?
K: I'd like to say that there's always a different way to see things, that there's beauty everywhere and happiness can always be found, that the moment within the photograph defies time. If I had to choose, I think that's what the photographs would say.
A: What is your true basis for inspiration?
K: I have a love affair with pastel colors and tones, florals, natural light, and film. Color schemes tend to inspire me when editing and looking for the right location. Anything with a lot of history- vintage, antique, or heirloom, inspires me immensely. People and their honest stories inspire me.
A: What would be the dream? Dream assignment? Dream job?
K: Oh goodness. This is going to sound silly but I'd love to take photos for Southern Living magazine or County Living magazine. I'm the crazy wife in line at the grocery store begging my husband to let me get another $12.99 copy of either of those magazines. They are just the best! Their images are absolutely beautiful and you always find a useful article about something in there. But to be more realistic, I really, really, want to shoot on medium format film one day, and I'd love to travel outside the States for my photography. Photographing the Northern Lights is a big one on my bucket list.
A: Do you want this to become the career someday?
K: I'm putting my heart into it, so absolutely. Not to mention I am calling it ,and thinking of it, as my career right now.
A: Day job still? Do you like it? Or are you ready to ditch it!
K: Actually no, I used to be a dental assistant for four years and that career decision was very, very untrue to myself. Right now I am focusing on my art, my photography, for as long as I can. If I need to acquire a day job in the future, I will. But I've decided if that happens it will be part time and I will keep my focus on what i love.
A: Tell me about your fave photo you have taken to date? What makes it special?
K: My favorite photo that i've taken is a photo of my best friend's little sister, Cassidy. It was taken underneath a willow tree in the middle of a small lake, in a subdivision. I wasn't expecting that much out of the location, but as the evening went on it became windier, and the wind played with the vines of the willow tree and Cassidy's hair. It was all so unexpected and so magical. Not to mention, the tones in that photo! Also, Cassidy is like family and I've had the privilege to watch her grow up to be a beautiful young lady, so it's special that i took photos of her as well.
A: Who's your biggest support in your new venture?
K: MY HUSBAND. I feel like it's required to say that in all caps because truly, his support and his belief in me, even when i momentarily doubt myself, has made all of this possible. He's my greatest encourager, supporter, and biggest fan. After that, it's my little sister, Annika. Her honesty has always been wildly appreciated, and our tastes and preferences tend to be similar, so she helps me stay true to myself and grounded in my style. Annika is always the one texting me or calling me after I finish up a session, wanting to see the photos as soon as I've started editing them. Even though I don't always finish editing them as fast as she wants to see them, I love her eagerness and excitement to see my latest work. So she's right up there with Alexander on being my biggest fan. I love them both so much for that.
A: Are you excited!?!
K: Yes! And it only gets more exciting! Photography has been my dream for a very long time and it's finally happening. I've never been quite as proud of myself as I am in this season of my life.
A: Alright tell me one funny thing about yourself so we can end the interview with a good laugh!
K: I don't know if this is hysterical, but Shania Twain is mandatory on all road trips with me, and if you give me a line from one of her songs I can finish the entire song for you. I know nearly all of her songs by heart. This might be a little funnier, when I saw Kellie Pickler in concert last year, she sang "Red High Heels" for the very last song of the night. (I used to listen to that song all the time in middle school). I freaked out and started waving at her every time she'd look or walk the stage towards my direction. Totally out of character for me, but I was so excited. My first and only fan girl moment to date!
I know I just had an absolute blast getting to know Kesia and I hope you did too!!! Please go and support her, I will attach her IG and website below. I cannot wait to watch her grow, as I grow along with her!
Much love y'all!
Ashley & Kesia